World's Most Immersive Virtual Reality Experience in Kansas City
VR Content & Management Solutions for Education. With our experience combined with the latest VR technology, we help you transform people's lives into Magical Immersive Experiences.
Fun Adventures Action packed VR games
Training for Enterprises
Develop Training Solutions and train your employees in VR
VR Education Will Change How We Learn & Teach. See why we're the Top 10 Best Virtual Reality Hub in Kansas City Missouri
Learners in VR get on-demand access to real-world scenarios
Virtual Reality In Education
Create unforgettable educational experiences with our virtual reality solutions.
ENTERTAINMENT AND GAMING
Assemble your squad and get ready for great value gaming fun suitable for the whole family.
FULLY IMMERSIVE VIRTUAL EXPERIENCE
VR GAMES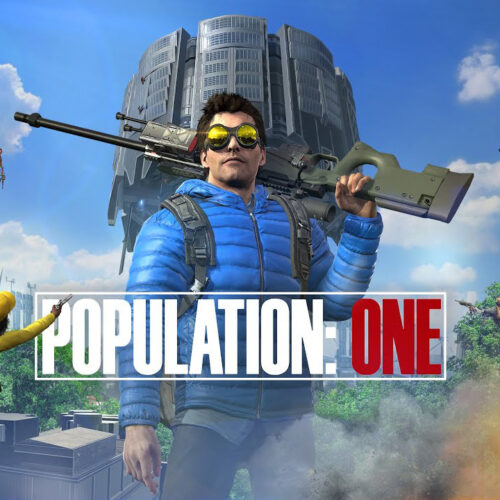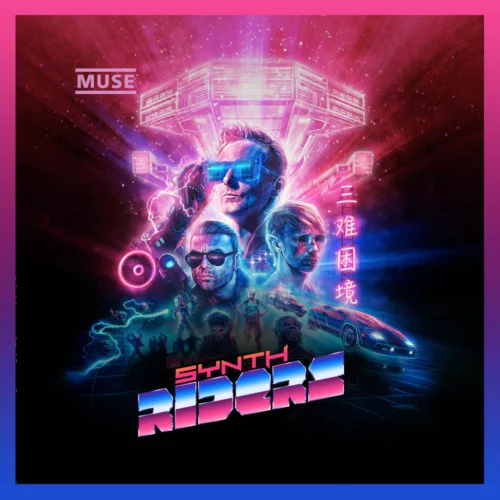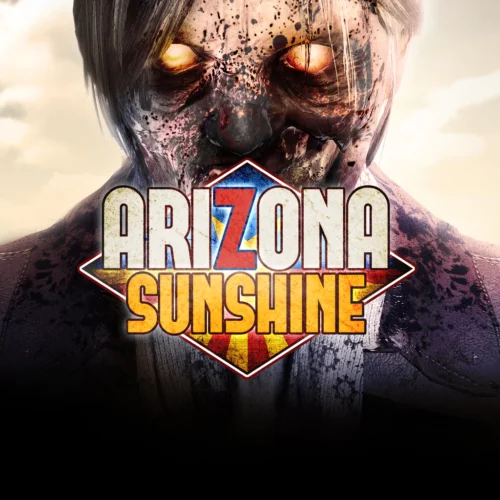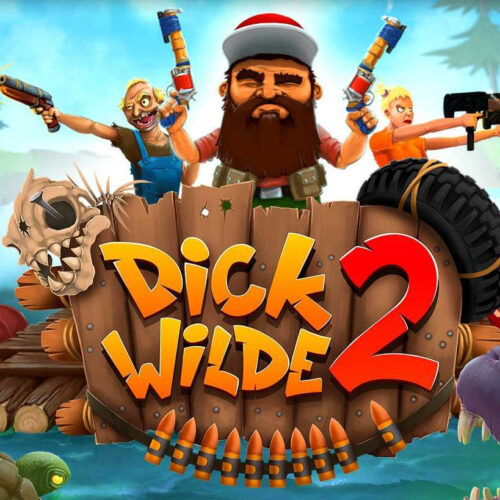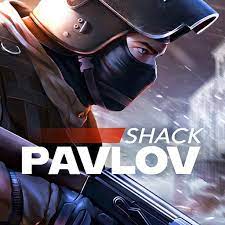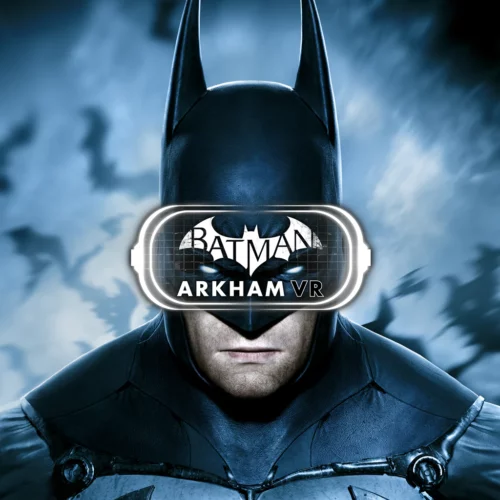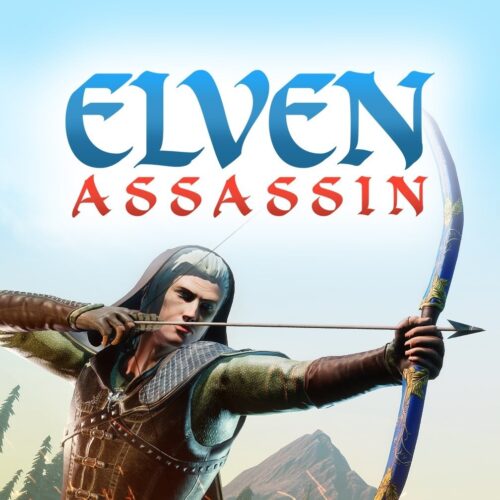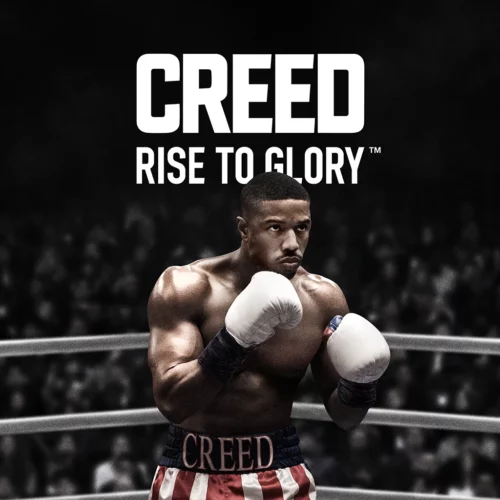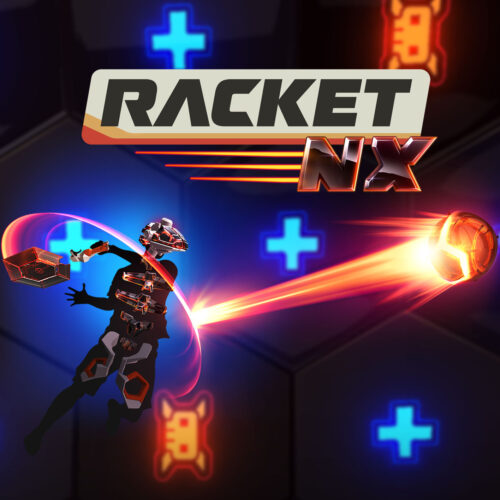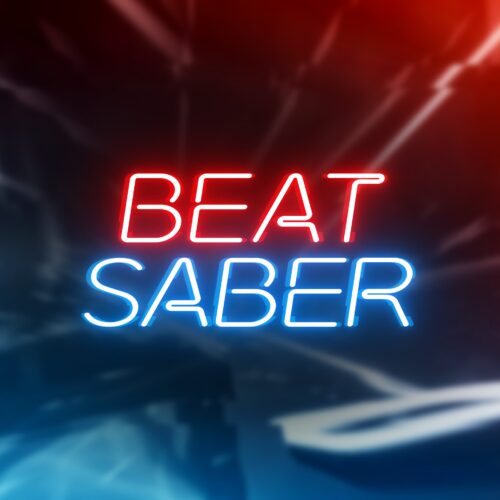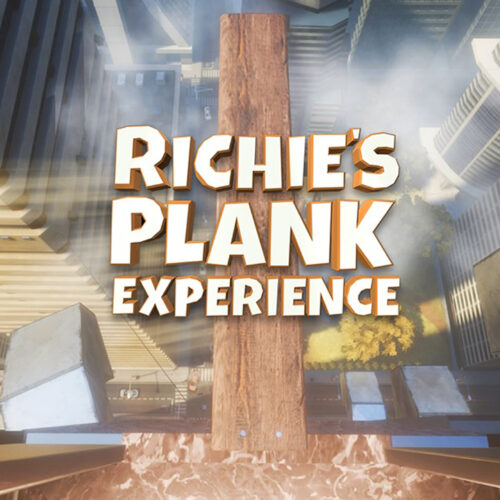 What our customers say about us
Highly, highly recommend!! Great place, great fun, great staff!
This place is high tech and something for all ages. Great staff.
Christopher Rogers
2023-02-16
Studio 5 is a great place to have fun with the family! We took the family there for some fun and had a great time! We were all able to play the same game and work together to complete the levels! They have many games to choose from and also virtual escape rooms! Staff members did a great job of making sure we had the best experience! Shout out to Kim and Megan for helping my family have a great experience! We will be back!!
I love coming here! Always very helpful getting set up.
Rochelle Medlin
2023-02-12
So much fun! Definitely a great place for entertainment, they also have a party room! Definitely recommend everyone to check it out!!
It was my first time trying VR. It was amazing!!! The staff was very friendly and knowledgeable. I definitely recommend checking out Studio FIVE
Kyle Given (Given695)
2023-02-12
My family loves going here. Fun for everyone from little kids to adults. We will definitely be back.
We took our team here for team building and they all loved it! Highly recommend!
Miriam Anderson
2023-02-11
My family had a great time! Highly recommend Studio FIVE!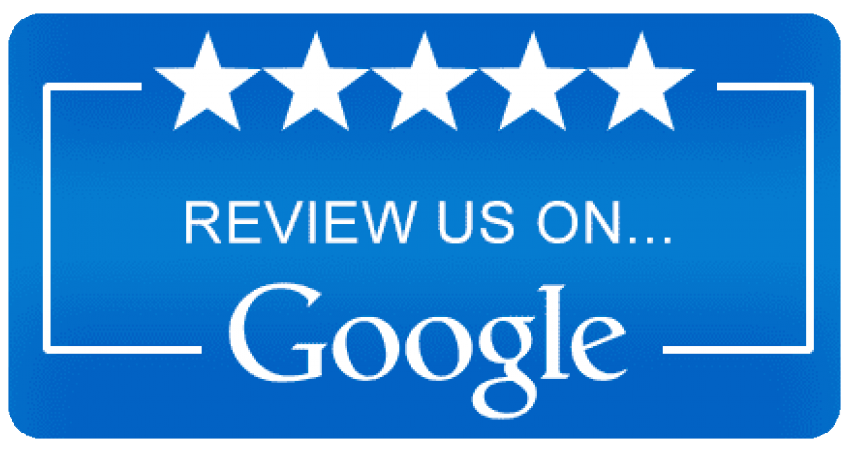 Subscribe to our Newsletter for deals
We have clients from everywhere
Overland Park • Lee's Summit • Liberty • North Kansas City • Gladstone • Raytown • Blue Summit • Independence • Best VR Game Hub in Kansas City Missouri